Diseño Clave. Diseñamos, desarrollamos y hacemos marketing online para tí.

Creamos identidades únicas, limpias e inolvidables para el que las ve.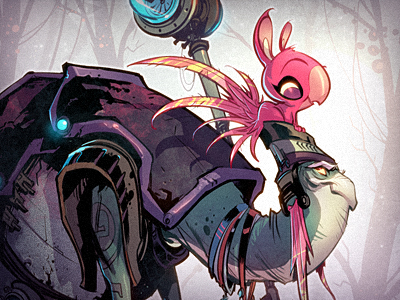 I'm addicted to your style. It would be so cool to see the сartoon in such style!
This looks really good! Love all the details!
Yes! I'd love a cartoon based on your graphics.
Dayum :)
Amazing!
I wish there was a way to automate my account liking your posts, I haven't been let down yet, keep up the amazing work.
ohhh rachet and clank... great work
I'm Loveeeee it! :D